The Perfect Pool & Wellness Experience
Creating value for pool professionals
About Us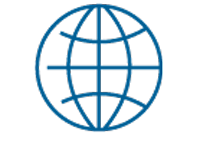 GLOBAL
Fluidra Australia is part of a global company that operates in more than 45 countries.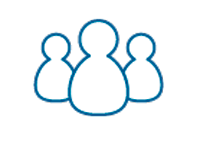 LEADERS
Fluidra is synonymous with integrated R&D, manufacturing and distribution.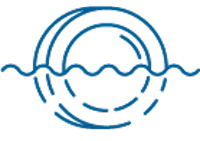 POOL EXPERTS
With more than 50 years of experience, we offer what our client needs.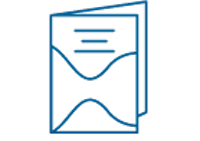 CATALOG
We offer a wide range of products, equipment and services.

Servicing the Australian Pool and Spa Trade
FLUIDRA is Australia's premier manufacturer and supplier of residential and commercial equipment and parts to the swimming pool & spa industry.
Fluidra Australia has a network of five Distribution Centres and eight Fluidra Pro Centres servicing Trade Customers nationally with a complete range of AstralPool and Zodiac products and parts.