The Perfect Pool & Wellness Experience
Creating value for pool professionals
About Us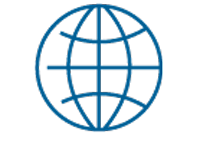 GLOBAL
Fluidra Australia is part of a global company that operates in more than 45 countries.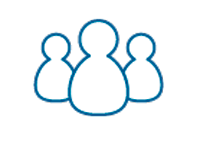 LEADERS
Fluidra is synonymous with integrated R&D, manufacturing and distribution.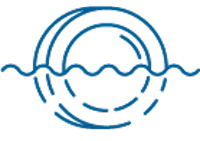 POOL EXPERTS
With more than 50 years of experience, we offer what our client needs.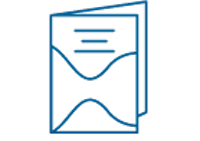 CATALOG
We offer a wide range of products, equipment and services.

Servicing the Australian Pool and Spa Trade
FLUIDRA is Australia's premier manufacturer and supplier of residential and commercial equipment and parts to the swimming pool & spa industry.
Fluidra Australia has a network of five Distribution Centres and eight Fluidra Pro Centres servicing Trade Customers nationally with a complete range of AstralPool and Zodiac products and parts.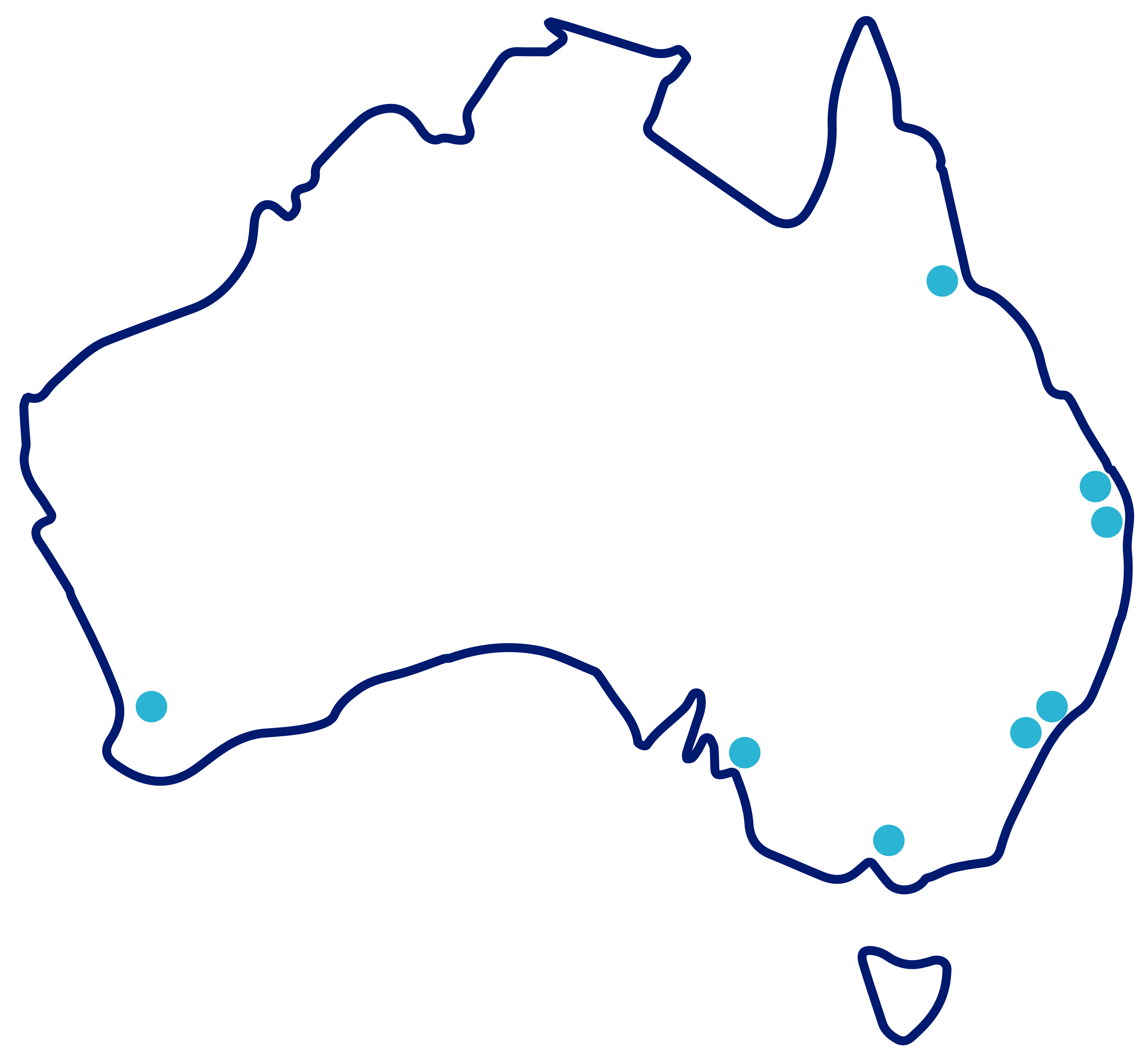 Work for us
Why work for us?
We strive to provide the perfect pool experience, responsibly. We also want to create good experiences for everyone who works with us.
We've built a diverse and global community, yet we share the same values of honesty and trust, customer collaboration, passion for success, learn and adapt, teamwork, excellence and innovation.
This is an exciting time to join our team, click the link below to find your role!
Find your role
Don't see any positions that sound right for you? We still want to hear from you!