About Fluidra Commercial
Fluidra Commercial Australia develops innovative, highly technical and sustainable solutions designed to create unique aquatic facilities for the "Commercial Pool" category.
Our team of experts offers 360º solutions that ensure a reliable, efficient and durable installation, designed to deliver optimal performance and a perfect user experience responsibly.
Fluidra's Commercial Division is involved at every stage of a project, from concept sketches through to final commissioning and handover. Our team work alongside customers as well as with architects, consultants, contractors, public authorities and other stakeholders in the following areas of specialisation and sectors:
• Public Aquatic Facilities
• Competition Pools
• University and school pools
• Health and Wellness
• Learn to Swim providers
• Events and temporary programming
• Sports Clubs
• Hospitality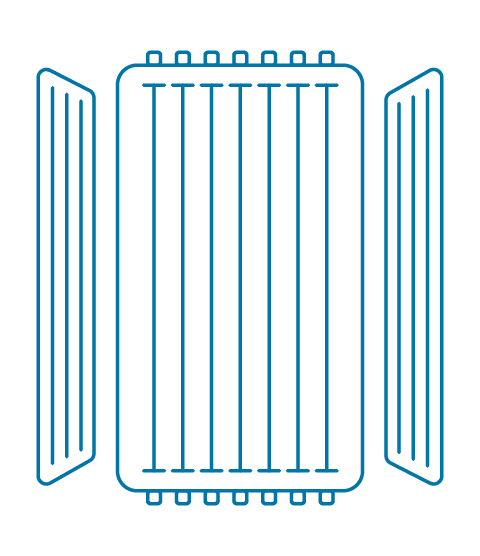 Why Choose Fluidra Commercial?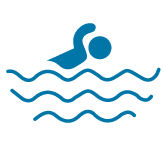 ALL-ROUND POOL & WELLNESS PARTNER
Fluidra's team of commercial aquatics industry specialists ensure a single point of contact throughout the project timeline. From design to execution, we look after each element to ensure 100% satisfaction.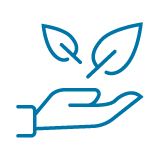 INNOVATION & TECHNOLOGY
Fluidra offers sustainable and energy-efficient solutions in pool manufacturing, with smart and automated features to optimise maintenance operations and ensure a perfect user experience.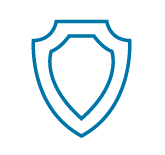 ADDED-VALUE SOLUTIONS
Fluidra's unique solutions are designed to add value and provide one-of-a-kind designs in the market. We aim to enhance the user experience while accelerating ROI, without compromising health, safety and comfort for the end user.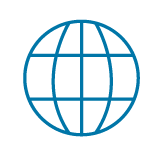 EXPERTISE
Long-standing track record: More than 1.5 million commercial and residential facilities in the world featuring equipment from Fluidra speak for themselves.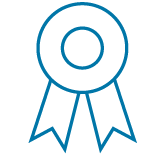 PRODUCTS MANUFACTURED BY FLUIDRA
The Fluidra Commercial team carefully selects the most suitable applications and equipment from Fluidra's portfolio along with specific third-party solutions as needed, to best meet all requirements in any given project.
Fluidra Commercial Team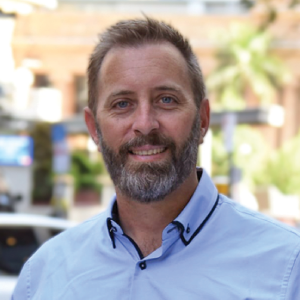 Jeremy Smith
General Manager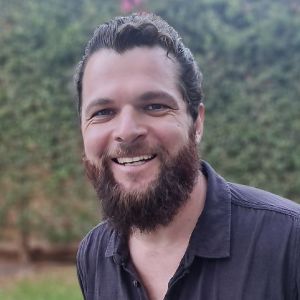 Ole Hoskinson
Engineering Manager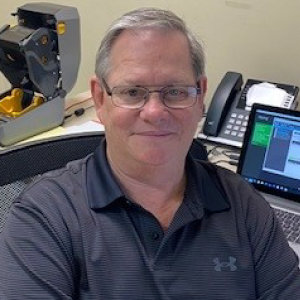 Jeff Davis
Operations Manager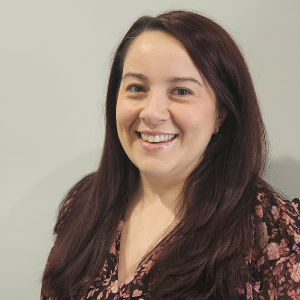 Courtney Fifield
Office Manager
Dave Fifield
Business Development
Manager QLD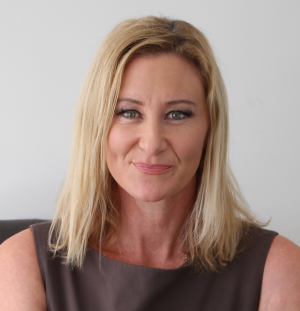 Yvette Audet
Business Development
Manager NSW/ACT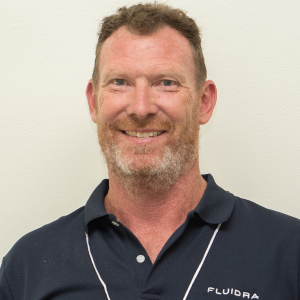 Hamish McLauchlan
Business Development
Manager WA/SA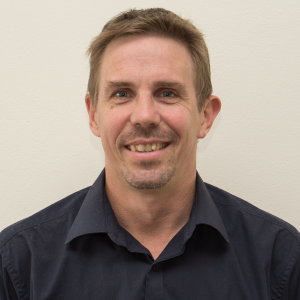 Adrian Schruhm
Commercial Project
Manager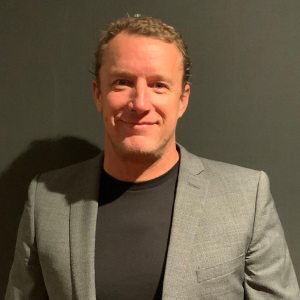 Chris Clarke
Business Development
Manager VIC/TAS
Projects
Discover some of the most emblematic projects of Fluidra
See Projects